Eco-Friendly Seasonal Preparations
It is that time of year for Spring cleaning and preparations of our homes and water vehicles for the summer season. Using environmentally safe cleaning products is an important step towards protecting our water, marine life, pets, and the health of our families. For this reason, Miller Property Service, LLC uses Shaklee products that contain no chemicals and biodegrade in 3 hours or less.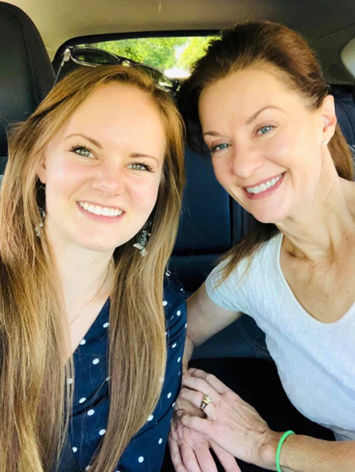 Annette Jewell, a Shaklee representative for over 28 years, discovered Shaklee products years ago when she learned that the chemical cleaners she was using in her home were making her child sick.
Recently I spoke with Annette and she shared the following: "Although Shaklee cleaning products are safe for people, pets and the planet, they still pack a powerful 'clean'."
Since 1956, Shaklee has been perfecting green products. Shaklee is also the 1st company to be climate neutral certified meaning… they offset 100% of their carbon footprint. And, Shaklee never tests their products on animals.
Shaklee products can be safely used to clean cars, boats, decks, stoves, windows, leather, vinyl, granite, and many other surfaces.
I invite you to join Miller Property Services, LLC in protecting our environment and families, and I encourage the use of environmentally safe products from Shaklee.
To order your Shaklee products today, you can contact Annette Jewell at https://pws.shaklee.com/ajewell/.
REMINDER:
If you would prefer someone else prepared your home and watercraft(s) or if you would just like a little help preparing your home or water vehicles for the season, contact Miller Property Service, LLC today (locally owned and insured).
See you on the lake!
Cheryl Miller
https://millerpropertyservice.net/wp-content/uploads/2023/05/shaklee-header.png
675
1350
Cheryl Miller
https://millerpropertyservice.net/wp-content/uploads/2023/01/logo-miller-property-service2.png
Cheryl Miller
2023-05-19 16:14:09
2023-05-23 14:01:22
Eco-Friendly Seasonal Preparations